Your Monrovia Plumbing Company
Are you needing to replace your sewer lines, dealing with clogged drains, wanting to connect your home to the city sewer, or any other residential plumbing or commercial plumbing problem? SWE Sewer Solutions Construction and Engineering is your local and family owned, professional, and affordable sewer and plumbing service in Monrovia. We are available 24/7 for any emergency plumbing service you need, we know some plumbing problems can't wait and we will be there when you need us. We can schedule your plumbing service appointment to give you a free in-home estimate and upfront pricing.
Professional Plumbing Services
If you have been looking for a good plumbing company in Monrovia, CA, it can be difficult to know which one to choose. There are many companies that offer sewer services, but not all of them have the qualifications and experience needed to do the job right. At SWE Sewer Solutions, we are proud to offer reliable plumbing service in Monrovia and the surrounding area. We have a team of experienced plumbers who are qualified to handle any maintenance or repair job.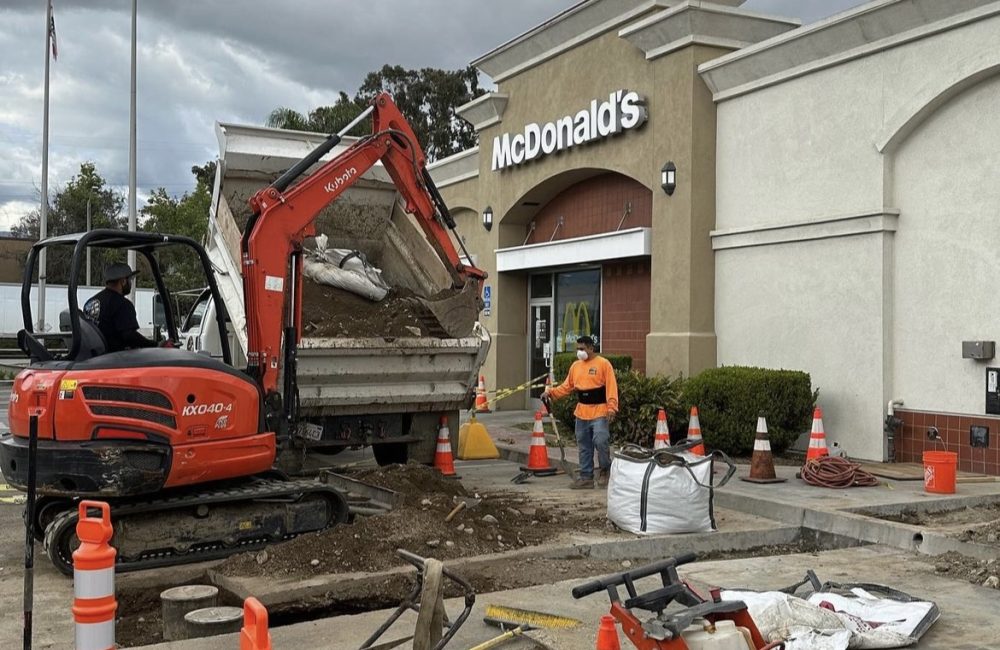 Benefits of Hiring A Sewer Expert in Monrovia, California
There are several benefits to hiring a qualified sewer expert in Monrovia, California. Including, helping out your local community so that the dollars stay in the community. But a more important benefit is that you can be sure the job will be completed properly and will always be up to code. Additionally, you can trust that your qualified sewer expert will have the necessary experience and knowledge to fix any plumbing issues you may have. Finally, by hiring a qualified plumber in Monrovia, you can rest assured that any warranties on your equipment will remain valid for the life of the warranty.
SWE Sewer Solutions is a family owned and operated sewer service that has been in business in Monrovia since 1980.
Professional Plumbing Services in Monrovia, CA