SWE Sewer Solutions & Engineering is proud to offer a simple and cost-effective solution to homeowners, restaurants, multi-family dwellings, construction companies, and developers with a unique service in pipe rehabilitation during the sewer replacement and repair phases. Our Robotic Cutting Service (RCS) is a trenchless technology that uses a remotely operated vehicle to cut and remove damaged sewer pipe. This minimizes the need for excavation, resulting in less disruption to your property.
What is a Robotic Cutter?
There are many options available for unblocking drains. Using a traditional plunger, hydro-jetting, or an electric eel are just three maintenance methods a homeowner or professional plumber can utilize to do the job. But what if it's too tricky and none of these methods can fix the problem. Concrete, steel, or solid tree roots may cause an intrusion that requires something more. Sometimes, even a failed pipeline may need to be removed utilizing a much more aggressive method. Our robotic cutting service is one such option.
Robotic arms are incredibly strong and can cut through almost anything, including metal and concrete. It can quickly remove a failed pipeline or clear a major blockage. Robotic Cutting is perfect for those stubborn, hard-to-reach places that other methods just can't fix. When it comes to Robotic Cutting, you need a service that is reliable, efficient, and affordable. That's where we come in. Our team of experts has years of experience in robotic cutting and can quickly get the job done right. We also offer competitive rates, so you can get the most for your money.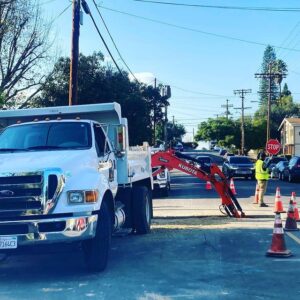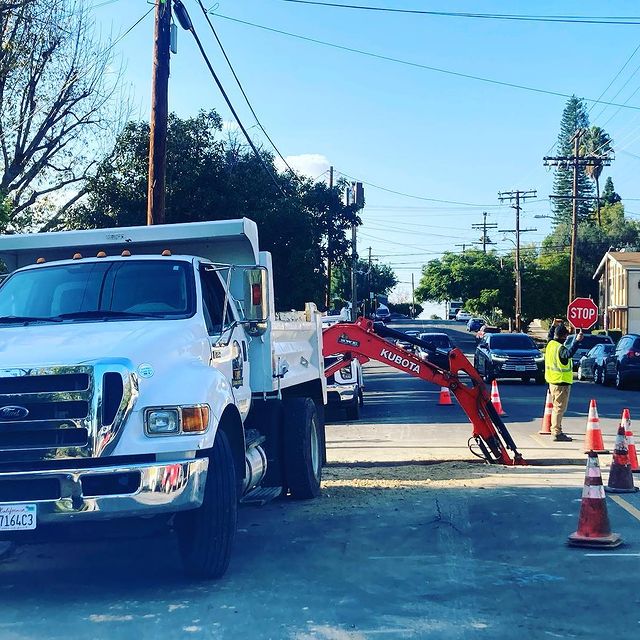 Plumbers may choose to dig up the drain to remove the blockage and then repair it; this can get messy. In addition, other factors may prove to be too costly. Hence, the robotic cutter may be your answer! Our robotic cutting service can quickly and easily remove any blockage without causing any damage to your pipes. Robotic cutters are a perfect way to clear debris without having to tear apart your pipelines.
It also works well on tough obstructions like tree roots and rocks. If you are in need of sewer rehabilitation, our robotic cutter may be the best way to go! Not only is it mess-free, but it is also a more efficient and cost-effective way to clear your sewer line. If you are looking for an alternative to traditional sewer rehabilitation methods, our robotic cutter is a great option.
The DanCutter Robotic Cutter is designed for pipes with diameters between 70 and 150mm. The robot cutters are suitable for most domestic stormwater and sewer pipes. It has a controller that can rotate and lift the head for precise cutting. The cutting robot is operated by remote control, which gives the user more precision and safety. Our Robotic Cutting Service is a great way to cut through underground pipes and perfect for any kind of pipe-related work, from small home repairs to large-scale commercial construction projects.
Robotic cutting is a better option than digging
Robotic cutting is a better option than digging up your property. Robot cutting services offer a solution for blocked drains and pipe relining without the mess and damage that other more traditional methods can cause. This tool is also an excellent option over difficult, solid blockages that other less invasive techniques cannot remove. Robotic cutting services are perfect for those hard-to-reach areas that need to be cleared quickly and efficiently.
Video Camera and Robotic Cutter
Utilizing a video camera inspection tool with our robotic cutting service provides you with the ability to have a complete view of the work area from all angles. The video camera gives you the ability to see any abnormalities that may exist on the surface of the material you are cutting. Our robotic cutter can then be programmed to avoid these areas, ensuring your finished product is as close to perfection as possible. Additionally, our robotic cutter can be used to cut materials that are difficult or impossible to cut with traditional methods. By using a robotic cutter, you can increase the efficiency and quality of your production process.
Call for a Free Estimate and Get a Second Opinion!
- Residential and Commercial Services Available -
The robotic cutters easily fit into a small access hole. The cutting robots can move through the main lines that have been fixed and can put in lateral lines up to 100% of the size of the original line on the same day of installation. It simply travels up into a section of pipe and removes any intruding lateral or reopens the branch lines without the need for excavation. The Dancutter equipment will help to prepare pipes for re-lining or patch repairs by removing any intrusions or encrustation/roots prior to repair and to re-open lateral connections when rehabilitation is complete.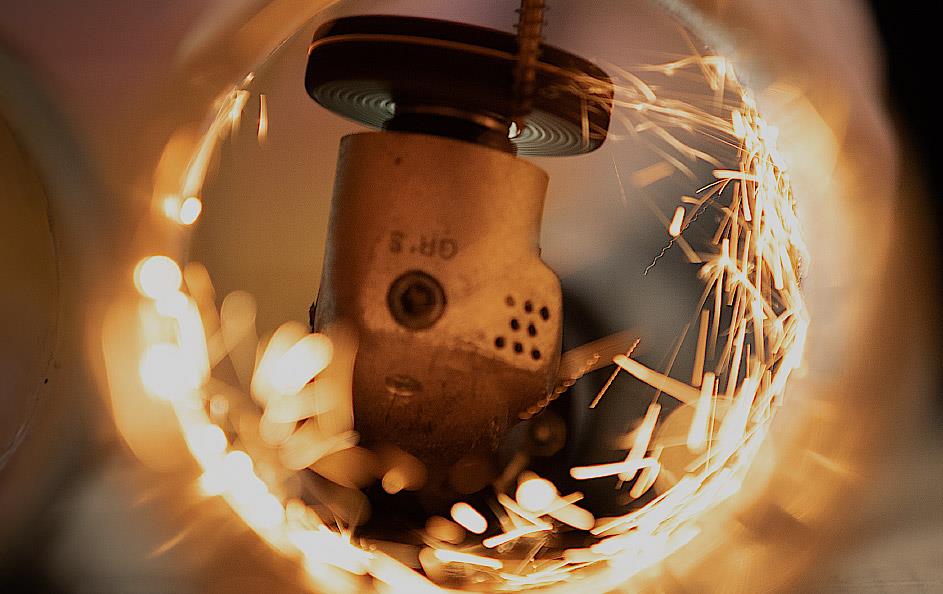 Your Local Robotic Cutting Experts
Our team of plumbing professionals are highly trained and certified in the latest robotic cutting systems in use today. The days of jackhammering floors, restrooms, or other areas inside your home or business are no longer needed to replace your sewer and drain pipes. This advanced trenchless service is the most versatile sewer robot in the industry and separates us from other companies. Our robotic cutting service allow us to provide sewer rehabilitation and follow with fast CIPP service reinstatement.
We provide emergency services for our customers and have technicians ready 24/7. It's a priority that each and every technician delivers a great customer experience. This process saves valuable time and money.  You can also contact us at 888-547-3937 to get more information about our robotic services.