Sewer Line Repair In Montclair, CA
Looking for a sewer line repair company in Montclair? You've landed at the right place.
SWE Sewer Solutions is a leading plumbing and drainage service provider in Southern California and has garnered the reputation of the best plumbing company in Montclair.
What Is Sewer Line Repair?
Sewer line repair is the process of repairing damaged pipes. Keeping these sewer pipes in the best possible state is crucial to maintain the hygiene of your house. Whether it's a leak due to cracks in the structure or extreme blockage, you should not delay sewer line repairs.
SWE Sewer Solutions employs the best trenchless services to repair or replace damaged pipes. In a majority of cases, there is no damage to the structure and no unnecessary trenches.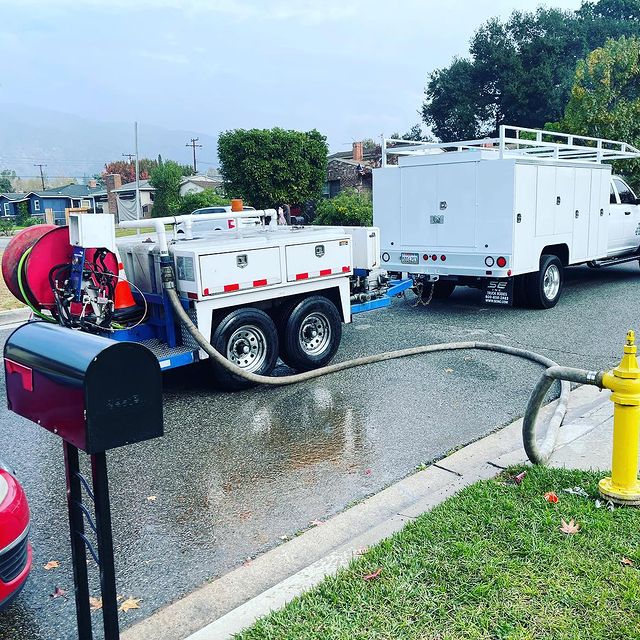 Causes Of Sewer Line Damage
There are numerous reasons behind sewer line damage . However, there are 5 common ones that you should be aware of:
If you flush waste like tissues, feminine hygiene products, or even hair, it will lead to clogging.
When small animals find their way into pipes, they can aggravate existing damage to the pipes.
Oil and grease that is poured down the drain tends to solidify as the temperature drops and accumulates along the pipe.
Pipes that have been exposed to air, water, and soil for a long time tend to corrode.
Roots of trees growing near your sewer pipes might break into your pipes or crush them.
Common Signs Of Sewer Line Damage
If you're vigilant, you can figure out if your sewer line has been damaged. Here are some signs you should look out for:
In such a case, you need to call an expert to repair your sewer line. A close inspection by experts can help you determine if you need a sewer line repair or not. And if you do, the experts will let you know the cause of damage and the solutions needed.
Quick Sewer Line Repair In Montclair, CA
Need a quick and affordable fix for your damaged plumbing?
SWE Sewer Solutions Service Area
SWE Sewer Solutions is a leading plumbing and drainage company that provides multiple sewer services all across Southern California.
Currently, we provide services in the following cities:
Currently, we serve the following areas,
We extend the following services in the mentioned areas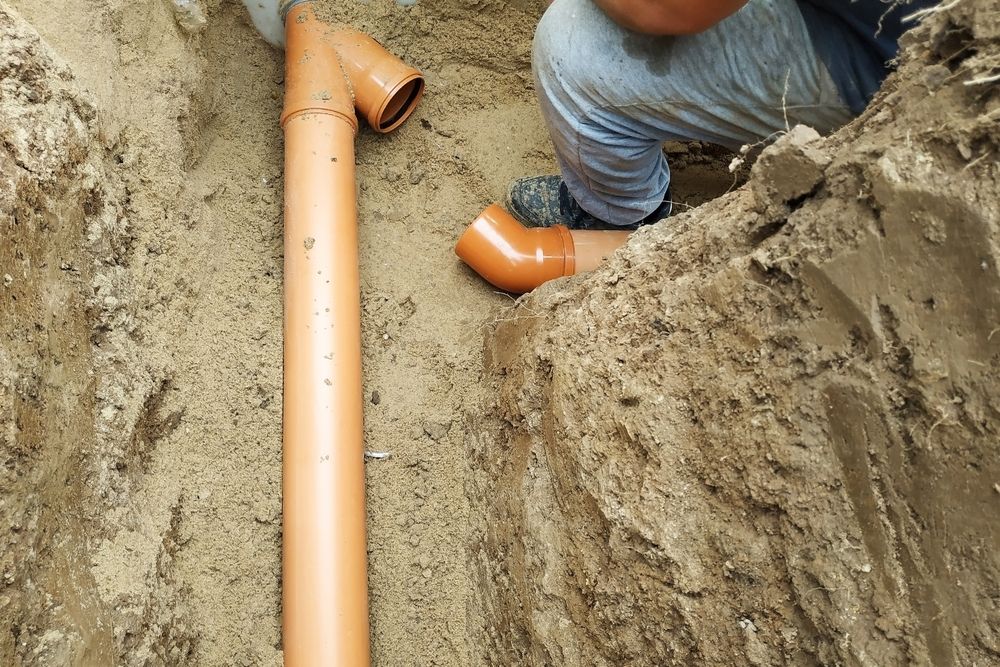 Trenchless pipe bursting is a modern way of replacing an old and damaged sewer pipe with a new one, without any unnecessary damage to the structure. To get this done, an expander head is inserted into the pipe that breaks it apart across the circumference, while the new pipe gets pulled into place.
Trenchless pipe lining involves inserting a felt liner saturated with a two-part epoxy into your pipe. The epoxy gets inverted so it can adhere to the interior of the pipe. Once the resin hardens and cures, it replaces the old pipe. 
Expert technicians take on the task of installing new sewer pipes in your new or old homes. We can also convert your septic system into a sewer system and connect it the city's main line.
Sewer camera inspections make use of high quality, rugged, and waterproof cameras to gather visual proof of the damage to your sewer pipes. This method also works as a preventive measure to control future damage that the sewer pipe may endure.
The process involves the use of a hydro-jetter or a robot cutter to remove obstructions and clear out clogs.
Hydro-jetting makes use of high water pressure to break through the clogs and help drain them out easily.
If this process is not enough, the next approach uses remotely operated mechanical arms to remove the obstructions.
As the leading plumbing and sewer service company in Southern California, our team prioritises quality work and customer satisfaction.
We are a family owned business that has been providing services for 27+ years and have successfully completed over 30k projects.
Our technicians only use state of the art technology and equipment to ensure that the customer receives the best quality service.
Our technicians go through rigorous training and are licensed service professionals.
Safety is the priority for all our employees. They take extra care to ensure that everybody on site remains safe.
All plumbing services are provided at a flat-rate price without the addition of any hidden or surprise costs.