Sewer Line Repair In Glendora, CA
Looking for the best sewer line repair services in Glendora, CA? Look no further!
Here, at SWE Sewer Solutions, we serve you with all plumbing and drain cleaning services including repairs, replacements, pipe lining, sewer cleaning, line installation, camera inspection, and much more. If you're in need of any of these services or have any questions, you can reach out to our support staff and they'll guide you right away!
What Is Sewer Line Repair?
Sewer line repair involves the use of different trenchless services to repair a damaged were pipe and drain system. This damaged line can be detrimental to your household's sanitation. Issues such as mold growth on house walls, water backup through drains, sewer smell and rodent infestations, can jeopardize the hygiene of the house and make your family vulnerable. Such conditions also turn out to be the perfect breeding grounds for disease and pests which is why you should act fast.
With SWE Sewer Solutions, you can get any sewer line repaired, replaced, inspected, or upgraded.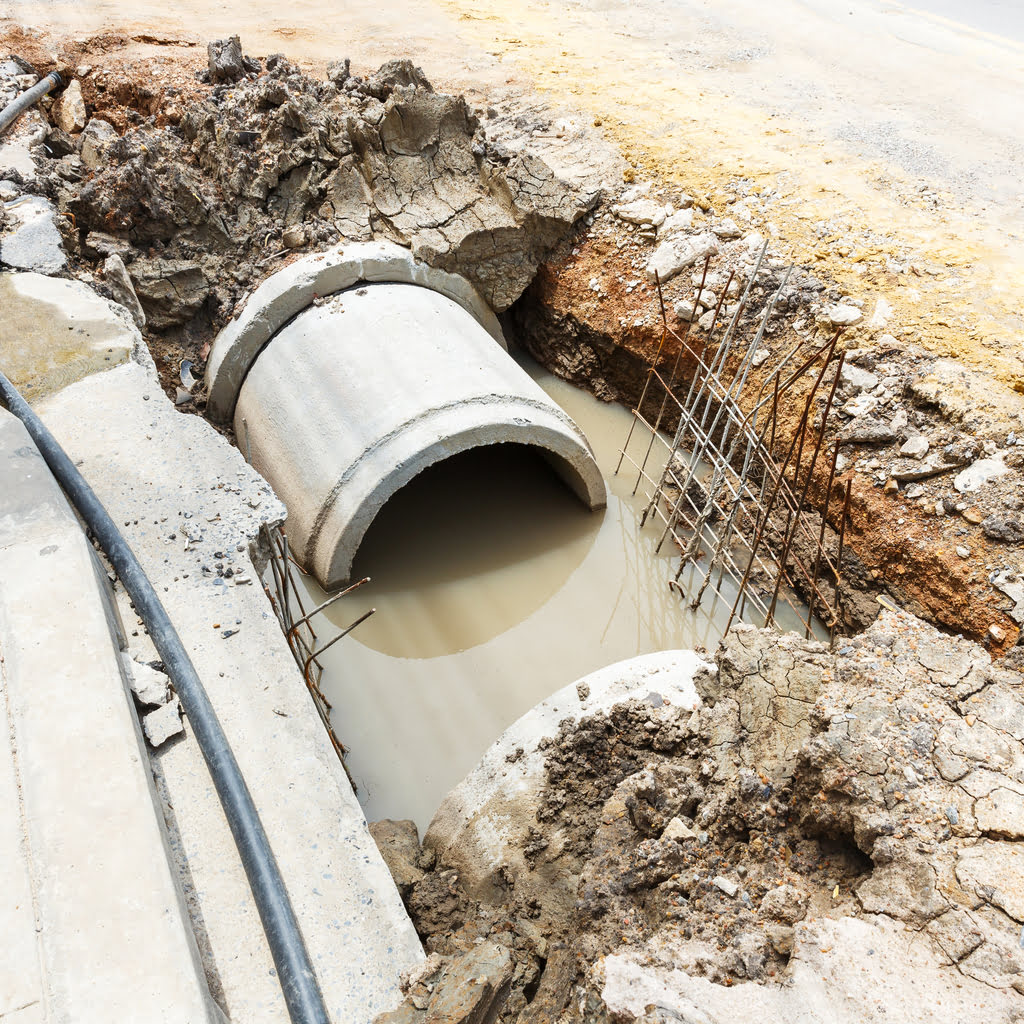 Causes Of Sewer Line Damage
Sewer damage can be the result of deterioration with time, substandard maintenance, or unpredictable external factors. All of these can negatively impact your drainage system.
Here are some of the most common causes that lead to sewer damage:
Sewer pipes are constantly exposed to air, soil, and water, getting regularly impacted by rust and sedimentary depositions that can make the structure frail.
The oil and grease that you pour down the drain tend to solidify at lower temperatures. These tend to accumulate inside the pipes and lead to blockages.
Rodents tend to enter sewer pipes and build on already existing damages. These can end up creating bigger holes or cracks and even lead to a rodent infestation at home.
Tree roots often break into sewer pipes while being attracted to the water waste and potential fertilizers being transported through the pipes.
Flushing disintegrating material such as tissues, baby wipes, and feminine hygiene products down the drain leads to blockage in sewer pipes.
However, it might be too difficult for you to find the cause of the problem yourself, which is why you should should consult a professional.
Common Signs Of Sewer Line Damage
The sewer system at your household shows plenty of signs to indicate its deteriorating health. Unfortunately, most of the time, you're not aware of what these signs are. That is why we've shared a list of the most common signs that can help you take the right steps without delays.
The signs include:
If you notice any of these signs around the house, you should consult a professional who can inspect the situation and take care of the problem.
Quick Sewer Line Repair In Glendora, CA
Need a quick and affordable fix for your damaged plumbing?
SWE Sewer Solutions Service Area
SWE Sewer Solutions are local bonded sewer contractors that offer full-service plumbing and drain cleaning in Southern California, which include trenchless sewer repair, replacement, sewer lining, and pipe lining.
Following is the list of all the California cities where we provide our services:
We extend the following services in the mentioned areas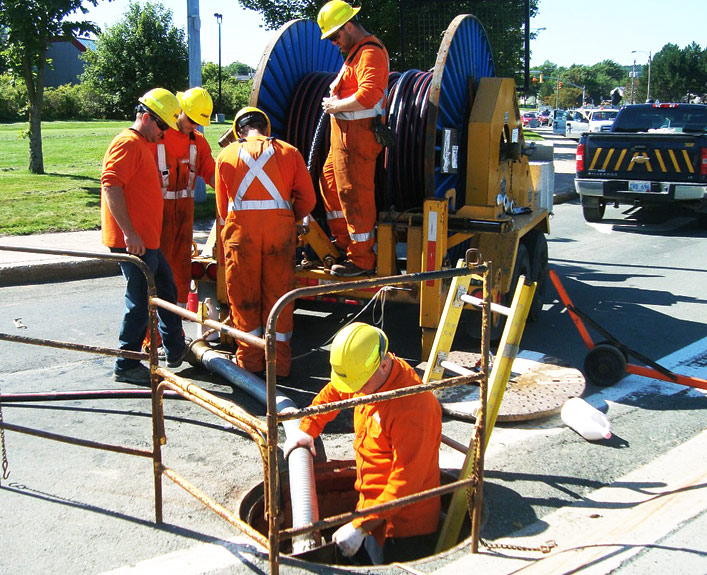 Trenchless pipe bursting is the process of breaking apart an old sewer pipe with the help of an expander head while a new one gets installed in its place. The process requires directional drilling and horizontal boring for installation under already existing infrastructure. This sustainable process works best for the replacement of pipes without being too expensive or time-consuming.
Another popular method of repairing and replacing sewer pipes, trenchless pipe lining first requires inspection and cleaning of the pipeline before a felt-liner filled with two-part epoxy is inserted into the pipes. Once inside, the resin is inverted and allowed to cure while adhering to the old pipe. This hardened layer prevents any sewage waste from getting between its layer and the old pipe, sealing all damaged exits.
We take on the task of installing new sewer pipes in your old or new home to ensure that the sanitation of the house is maintained long-term. Whether you're looking for the perfect workforce to install a new sewer line, transform your septic tank into a sewer line or connect it to the city's sewer system, our team has got you covered.
A sewer camera inspection is the best way to figure out the issues with your sewer line before it gets worse. The process uses a rugged and waterproof camera, attached to a cable that is fed into the sewer pipe. This can help you find cracks and holes in the pipe, corrosion occurring on different surfaces, or debris that has been accumulated and needs clearing.
Whether it's tree roots intruding into the pipe or a load of cement blocking the pipe, we've got the right tools and techniques to have your drainage pathway cleared.
Hydro Jetting – This process makes use of high water pressure to break down clogs and flush them down the line with ease. This works well with tree roots or even heavy rocks. However, there are times when this is not enough.
Robotic Cutting – When the sewer line is obstructed by something harder to break through, we use robotic cutting. Remotely operated robotic hands cut away at the blockage and help clean the pathways.
As a local family-owned business, SWE Sewer Solutions takes pride in its legacy throughout the years. To maintain this reputation, we take special care to ensure that our customers receive the best service and solutions.
We have been in the industry for approximately 3 decades, having gained extensive knowledge and experience to provide you with the right solutions.
We only invest in state-of-the-art technology to ensure that all your requirements are met without too much hassle.
All our employees prioritize the safety of our customers and team members. They go through rigorous training and comply with all safety protocols.
We employ licensed professionals with the right training that are capable of personalizing solutions as per customers' requests.
We provide all our services at flat-rate prices. You do not have to worry about any surprise bills once the service has been provided.