Sewer Line Repair In Glendora, CA
Looking for the best sewer line repair services in Glendora, CA? Look no further!
Here, at SWE Sewer Solutions, we serve you with all plumbing and drain cleaning services including repairs, replacements, pipe lining, sewer cleaning, line installation, camera inspection, and much more. If you're in need of any of these services or have any questions, you can reach out to our support staff and they'll guide you right away!
What Is Sewer Line Repair?
Sewer line repair involves the use of different trenchless services to repair a damaged were pipe and drain system. This damaged line can be detrimental to your household's sanitation. Issues such as mold growth on house walls, water backup through drains, sewer smell and rodent infestations, can jeopardize the hygiene of the house and make your family vulnerable. Such conditions also turn out to be the perfect breeding grounds for disease and pests which is why you should act fast.
With SWE Sewer Solutions, you can get any sewer line repaired, replaced, inspected, or upgraded.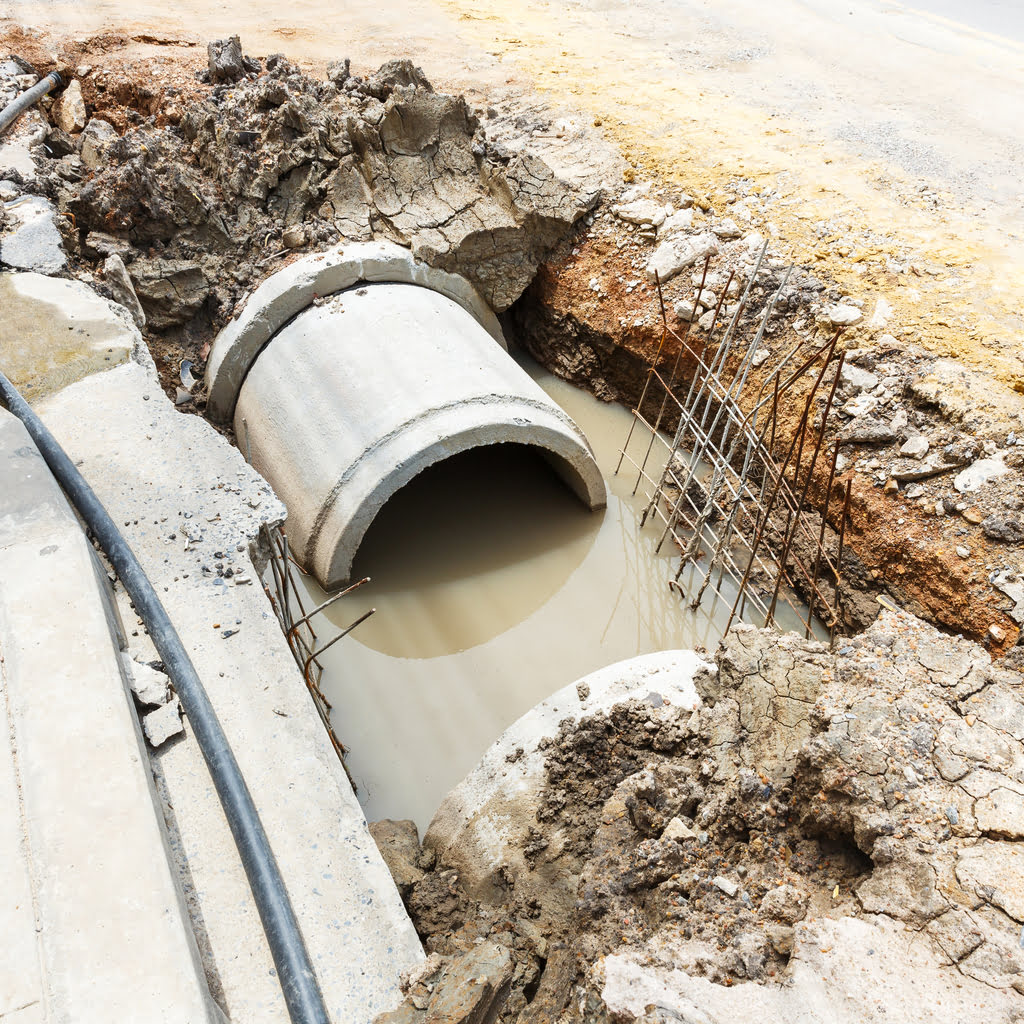 Causes Of Sewer Line Damage
Sewer damage can be the result of deterioration with time, substandard maintenance, or unpredictable external factors. All of these can negatively impact your drainage system.
Here are some of the most common causes that lead to sewer damage:
Sewer pipes are constantly exposed to air, soil, and water, getting regularly impacted by rust and sedimentary depositions that can make the structure frail.
The oil and grease that you pour down the drain tend to solidify at lower temperatures. These tend to accumulate inside the pipes and lead to blockages.
Rodents tend to enter sewer pipes and build on already existing damages. These can end up creating bigger holes or cracks and even lead to a rodent infestation at home.
Tree roots often break into sewer pipes while being attracted to the water waste and potential fertilizers being transported through the pipes.
Flushing disintegrating material such as tissues, baby wipes, and feminine hygiene products down the drain leads to blockage in sewer pipes.
However, it might be too difficult for you to find the cause of the problem yourself, which is why you should should consult a professional.
Common Signs Of Sewer Line Damage
The sewer system at your household shows plenty of signs to indicate its deteriorating health. Unfortunately, most of the time, you're not aware of what these signs are. That is why we've shared a list of the most common signs that can help you take the right steps without delays.
The signs include: