LA Sewer Repair: How To Find The Best Company
If you're like most people, you probably take your sewer system for granted. You turn on the faucet and water comes out; you flush the toilet and everything disappears down the drain. You may not give it much thought until something goes wrong and your sink starts backing up or the toilet won't flush. When that happens, it's time to call in a professional LA sewer repair contractor.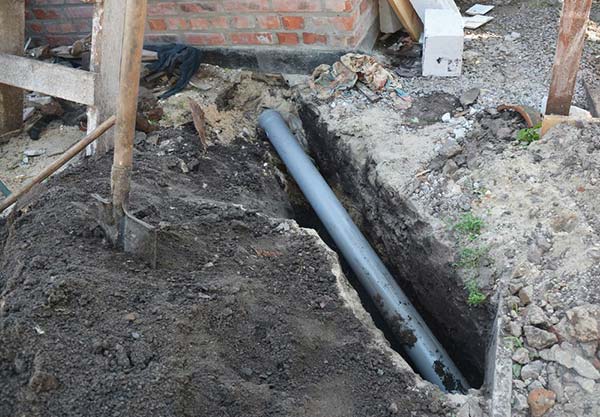 The first thing you need to do is find a reputable company that specializes in sewer repair. You can ask your friends and neighbors for recommendations, or check online review sites. Once you've found a few companies, give them a call and explain your problem. Ask about their rates and whether they offer any discounts for seniors or AAA members. Be sure to get everything in writing before you agree to have work done.
Once you've found a contractor you're comfortable with, they will likely start by doing a video inspection of your sewer system. This will help them determine the scope of the problem and the best way to fix it. In some cases, they may be able to make repairs without having to dig up your yard or tear out walls. In other cases, more extensive work may be necessary.
No matter what the problem is, it's important to have it fixed as soon as possible. A broken sewer system can cause all sorts of problems, from flooding your home to creating health hazards.
When you hire a sewer repair contractor, you can expect them to be professional and courteous. They will work diligently to repair your sewer system as quickly and efficiently as possible. They will keep you informed of what they are doing and will clean up after themselves when the job is done.
Most sewer repair contractors offer a warranty on their work, so you can rest assured that the job was done properly. If there are any problems after the warranty expires, most contractors will be happy to address them at no extra charge.
Hiring a sewer repair contractor can be a stressful experience, but with the right company, it can also be a very satisfying one. 
When you need sewer repair in Los Angeles, there's only one company to call: SWE Sewer Solutions. We offer a wide range of services to residential, commercial, and industrial customers throughout the area, and we're always here when you need us!
Some of the benefits of usingSWE Sewer Solutions for your next sewer repair project include:
We're always here when you need us! We offer 24-hour emergency service seven days a week, so you can rest assured that we're always there when you need us.

We have a wide range of services to choose from. We offer everything from video inspections to full-service sewer repairs, so we're sure to have a service that fits your needs.

We offer competitive rates. We know that sewer repair can be expensive, so we offer competitive rates to help make it more affordable.

We have years of experience. We've been providing quality sewer repair services for years, and we're confident in our ability to get the job done right.

We offer a warranty on our work. We stand behind our work 100%, and we're happy to offer a warranty on all of our repairs.
If you're looking for quality sewer repair in Los Angeles, SWE Sewer Solutions is the company for you! Contact us today to learn more about our services or to schedule a consultation.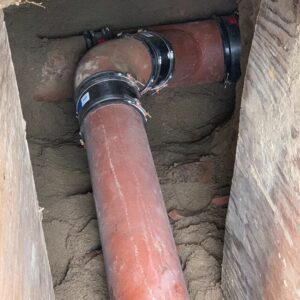 2022 E Rte 66 Ste #2, Glendora, CA 91740, United States
(888) 294-1229