Concrete and Asphalt Removal
It's important to maintain healthy sewer and drain lines in order to have a clean and comfortable home environment. Sewer line backups or leaks can be frustrating for homeowners. Along with the unpleasant smell and messy cleanup, it can be difficult to find the root cause of your sewage problem.
Sometimes Sewer Line Repair Services require the excavation of sidewalks or underneath the street. These types of jobs require a Bonded Sewer Contractor in Los Angeles.
Sewer Line Repair and Replacement Services In Glendora, CA
If you have a sewer line in need of repair, you have two options: dig a trench around the sewer pipes or use trenchless sewer drain repair techniques. Trenchless drain pipe repair is less expensive and doesn't require much digging. The process typically starts with a sewer camera inspection. A technician inserts a video camera to begin the sewer line inspection and recommends repair options. If the sewer pipeline damage is extensive, it may require sewer line replacement. Our plumbers look for warning signs, looking for the root cause of the damage or blockage that could in fact be caused by tree roots (no pun intended). This type of damage can lead to clogs and can be a source of leaks that can worsen over time and become very costly.
Homeowners don't want to deal with the process of excavation, because of the amount of work and cleanup required. It also extends the length of the project and increases the cost for the homeowner. Trenchless repair is a solution to avoid the high costs of digging up your yard, not to mention the mess. At SWE Sewer Solutions, the service technician puts his or her professional reputation on the line in every situation.
Dealing with something like a sewage backup is a nasty sewer problem to have and maybe a lot to deal with as a homeowner or property manager. Your local plumbers are ready to answer your questions. We can handle any sewage problem, from a large buildup due to debris or multiple blockages caused by grease, grass, or other waste. We are ready to provide the experts needed 24/7.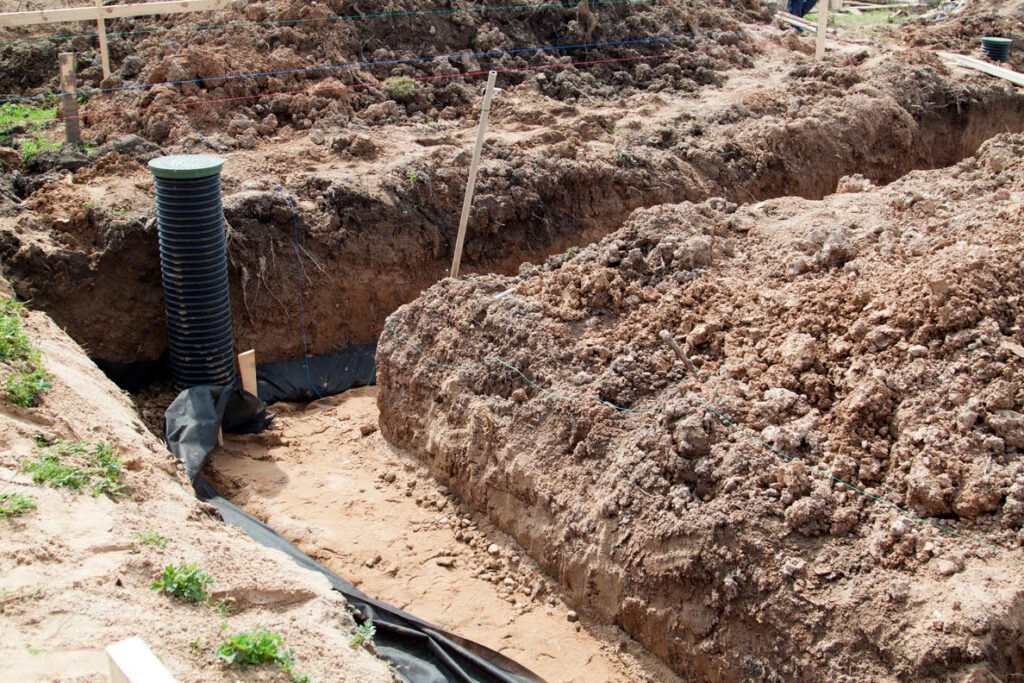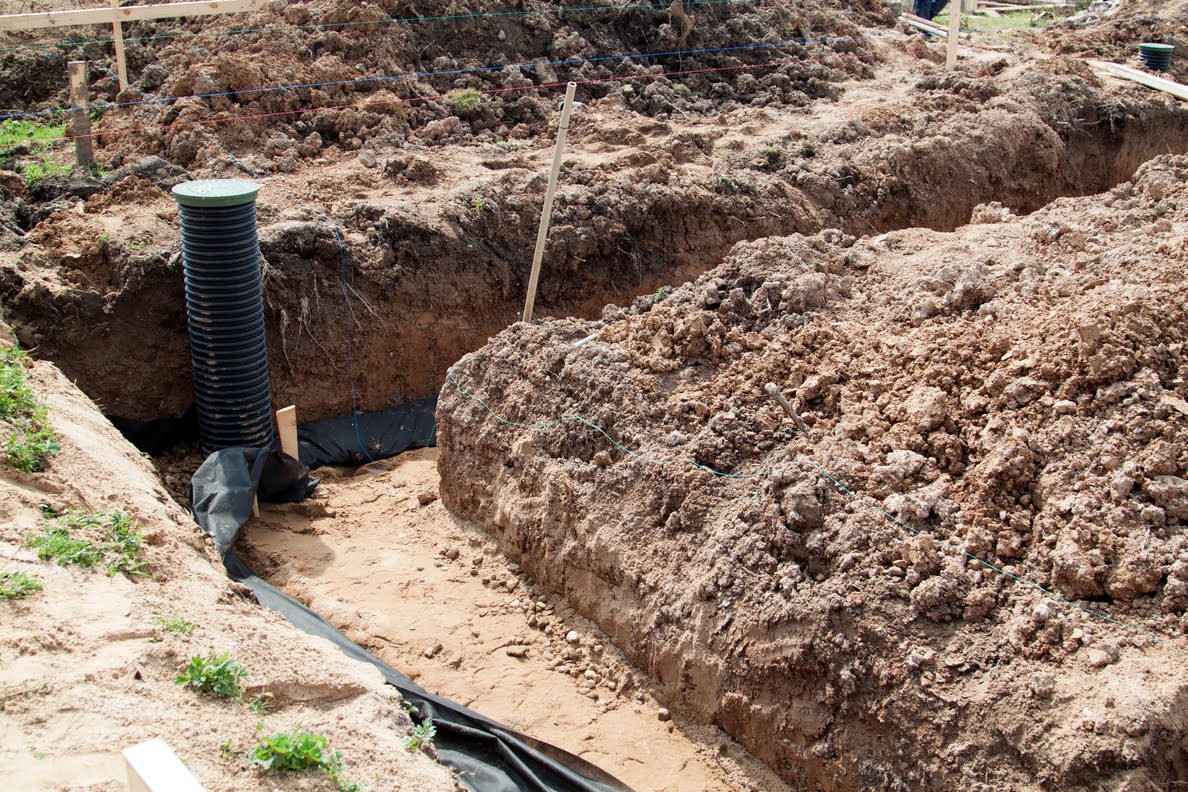 Traditional Sewer Line Repair or Replacement
Repairing pipes the old fashioned way can be both very messy and costly. Sewer lines are designed to carry away sewage not your pocket book and with the proper maintenance you can prevent these types of plumbing issues.
Our professionals will hit the ground running, with the proper materials, equipment and know how, we will get the job done right. Whether it's a big job or just a roto-rooter for your house, we are ready 24/7. We service households and commercial businesses.
Minimally-Invasive Solutions for Sewer Drain Replacement
1. If the damage to your drain line is not too bad, a new pipe can be inserted into the old one using an inflatable tube. The tube is then filled with a material epoxy, which cures and hardens to fix the crack and stop the leak, or, for that matter, multiple cracks or leaks. After it has hardened, the tube can be removed and the sewer line damage is repaired. This method is called Pipe Lining.
2. If the drain line is too damaged to use the pipelining technique, we can utilize a more invasive trenchless sewer repair technique called Pipe Bursting. Our sewer specialist feeds a cone-shaped bit through your existing old pipe and destroys it while immediately replacing it with a new drain pipe. This process is more invasive and less time-effective, but it doesn't require digging up your entire yard and will save you money over traditional methods.
Is trenchless sewer system repair a good option for you? This method can restore your drain line without tearing up your yard. We provide trenchless sewer pipe repair and sewer replacement services for the Southern California area, at great value.
If your sewer pipes have too much wear and tear or corrosion damage and can't be fixed with either pipelining or pipe bursting methods, you might have to replace them using traditional methods. These methods can be an invasive and expensive process requiring technicians to dig up your yard to find the broken or damaged piping. However, if your home's sewage system is severely damaged, then this may be your only alternative.
Signs Of Sewer Line Problems
Water backing up into your sink, shower, or toilet. 

Gurgling noises are coming from your drains. 

Unpleasant odor coming from your sewage pipes. 

Slow drainage or no drainage at all.
We can help you determine the problem and make recommendations. We have a wide variety of services to choose from, so you can find the perfect service for your needs. We also offer a free consultation so that you can learn more about our company and what we can do for you.
You deserve to have a functional sewage line without any headaches or hassles. Let us take care of everything for you, so that you can relax and enjoy life. We have decades of experience in this field and know how to get the job done right – the first time around. So trust us with your home and property – we will not let you down!
Is Your Plumber Qualified To Sewer Line Repairs?
Many people believe that an everyday licensed plumber has the credentials and is qualified to do sewer line repairs or pipe replacement. The problem is that regular plumbing contractors hold a license with a C36 classification, but this credential is adequate for minor sewer repairs and clean-outs, and it doesn't offer protection for extensive sewer line repair services. You need to hire Pros that are properly trained to handle your plumbing system and that have the right equipment and permits.
Why You Need a Sewer Contractor For Repairing Sewer Lines?
Often, property owners believe that they only have a responsibility to fix problems with their property's sewage lines.
The city takes care of issues in public areas, right?  Property owners are 100% responsible for maintaining and repairing all drain lines that run to the city's primary sewer connection. This also includes the saddle connection located on the main city line.
Hopefully, this debunks the myth: Aren't I responsible for what is on my property?
Here Are Some Other Facts About Sewer Responsibility That Property Owners Need To Know
Sewer lateral maintenance is the property owner's responsibility. This includes upper and lower laterals.
The upper laterals run from the building to the property line.
Lower laterals run from the property line to the street sewer.
Public sewers are the city's responsibility and are found in alleys, under the street, and often with the easement on private properties.
Septic to Sewer Connection
Many of our customers are interested in septic to sewer conversion. This means that they want to connect to the public street sewer. Read more about the benefits and drawbacks of a transformation.
Bonded Sewer Contractors in Los Angeles
SWE Sewer Solutions is a bonded contractor in Los Angeles. We are city-approved and follow all regulations when providing sewer line repair and replacement services under city streets or public property. 
Our services meet the strict requirements of Los Angeles, and all of our contractors have a City of Los Angeles business license.
In addition to being bonded and sewer-approved contractors, we also carry full general liability and workers' compensation insurance. When you need a service that extends into the public right of way, contact SWE Sewer Solutions for a reliable, city-approved service!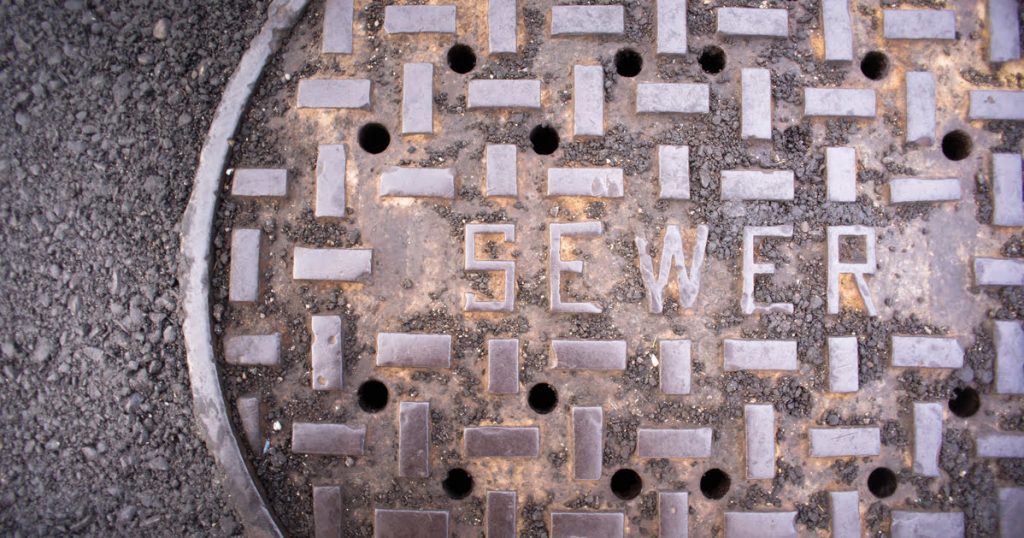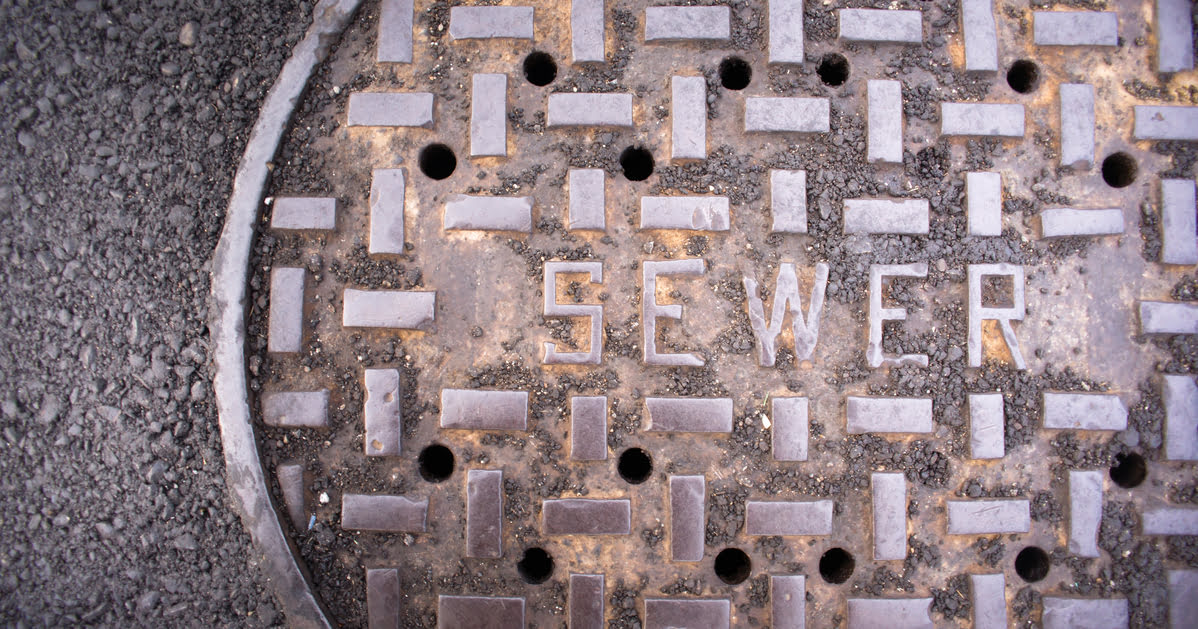 Call for a Free Estimate and Get a Second Opinion!
- Residential and Commercial Services Available -