Essential Steps for a Successful Trenchless Sewer Line Repair 
If you're a homeowner or marketer who needs to repair their sewer line, then trenchless technology may be your best option. Trenchless repairs are typically faster, less disruptive, and cheaper than traditional excavation methods; however, it is important to understand the process steps of trenchless sewer line repair to achieve optimum results. This blog post will provide insight into what exactly happens during the various stages of a successful trenchless sewer line repair job and recommendations on how to ensure that all goes according to plan.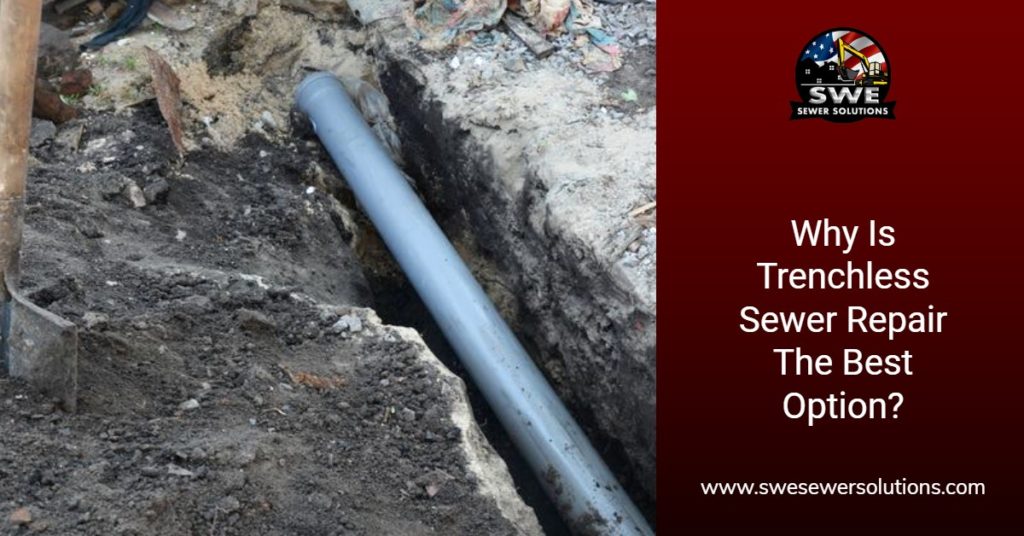 Assess the Damage
Assessing the damage is an essential step in trenchless sewer line repair. The use of imaging technologies can help map out the damage, allowing for precise and accurate repair procedures to be drawn up. A careful assessment will also identify the type of piping which further ensures the appropriately required replacement or repairs can be made promptly and correctly. Knowing the extent of the damage gives you a better understanding of what will be necessary to undertake during a typical remediation process, so it is important to take this part seriously and select a professional plumbing team experienced with trenchless technology.
Choose a Professional Contractor
Before embarking on any trenchless sewer line repair project, it's important to make sure you are choosing a professional contractor. An experienced professional has the knowledge and expertise necessary to handle this type of repair in the safest, most efficient way possible. They understand trenchless technology processes and are committed to abiding by all safety regulations during their time on the job. Professional contractors with experience in this field take into account factors such as the condition of your pipes and ground topography when creating the best possible solution for your needs.
Prepare the Worksite
Preparing the worksite is a necessary step when performing trenchless sewer line repair. This means clearing away any landscape, including vegetation and soil, from the area so that all of the necessary equipment can be safely set up. It is also important to clearly define any structures that need to be protected or diverted around during the process. Doing so helps ensure a safe and successful repair job. With the right preparation, partial or complete replacements of sewer lines become much simpler.
Perform the Rooter Service
If you need efficient trenchless sewer line repair, look no further than the Rooter Service. Using this fast and reliable service is a great way to get your problem taken care of without having to dig up any piping or make a messy construction zone. The Rooter Service has years of plumbing experience and state-of-the-art equipment that makes sure the job will be done right. Don't worry about tearing up your lawn or creating an unsightly mess – let the professionals at the Rooter Service take care of all your trenchless sewer line repair needs!
Install New Pipe Liners
Installing new pipe liners is a great way to improve the functionality of existing sewer lines without having to resort to traditional excavation methods. Trenchless sewer line repair involves replacing deteriorated or broken pipe liners with reliable materials while minimizing impacts on the surrounding environment. With modern installation methods and high-quality materials, your property can enjoy much-needed sewer line replacements without excessive disruption or costly repair bills. Whether you need total replacement or partial repairs, installing new pipe liners is an effective and reasonably priced solution that leaves your property looking better than ever.
Restore the Worksite
Restoring the worksite after trenchless sewer line repair is an important step in ensuring that everything returns to normal. After the repairs are completed, it's necessary to ensure that all excess material and tools have been removed, safety attire is discarded properly, and the ground is restored to its original specifications. It's a great opportunity not only to reinforce customer relations by restoring the site to its original condition but also to maintain a good reputation as a professional contractor.
Ultimately, trenchless sewer line repair can be an effective solution to many plumbing issues. Taking the time to find a professional contractor, assess the damage, prepare the worksite, perform rooter service, and install new pipe liners is key to ensuring that your sewer lines are in proper working order. With any construction project, it's important to return the workspace to its original condition. This means taking extra care in eliminating debris and restoring grass and paving. If done correctly, a successful trenchless pipe repair job will result in convenient and reliable plumbing for years to come.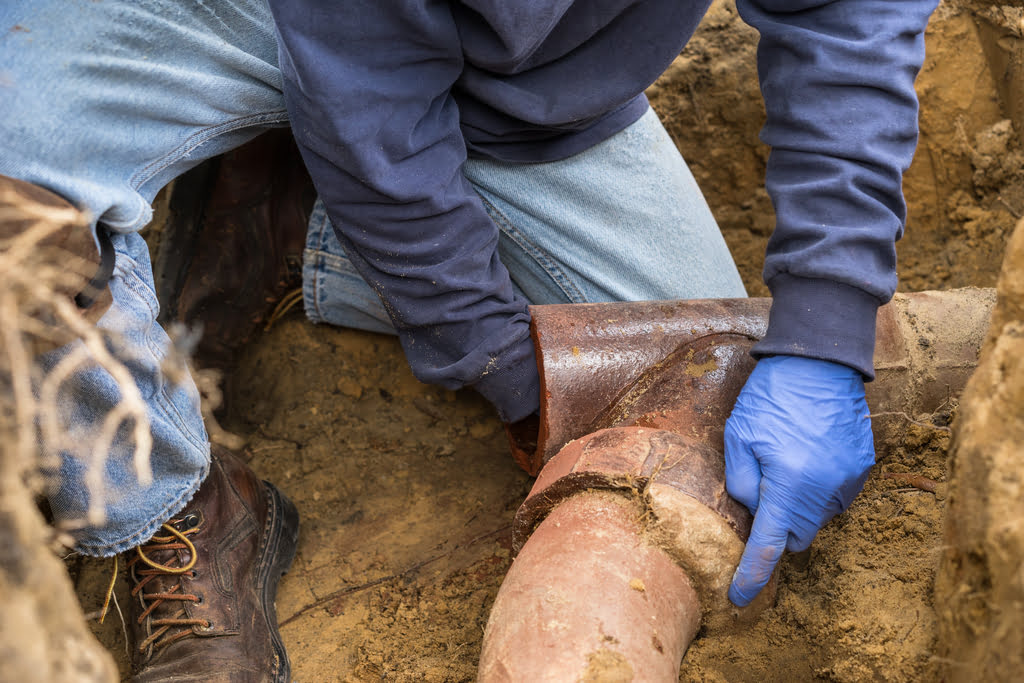 2022 E Rte 66 Ste #2, Glendora, CA 91740, United States
(888) 294-1229