Sewer Line Repair In Walnut, CA
Looking for expert plumbing and drain cleaning services in Walnut, California? You are at the right place! At SWE Sewer Solutions we serve you with trenchless pipe repair and replacement, pipe lining, sewer cleaning, line installation, camera inspection, and more. Just get in touch with our team, tell us your problems and we'll get them solved right away!
What Is Sewer Line Repair?
Our sewer line repair services are the best in the city. The service includes the repair of sewer lines that have been damaged, either due to internal factors or external reasons.
Sewer lines are pivotal for a household's hygienic maintenance and the safe disposal of water and fecal waste. Any damage to this pathway can be a leading cause of widespread disease and infestation in the house, along with sewer smell and moldy walls. If this damage gets too severe, it can even target the structure of your home.
With SWE Sewer Solutions, you get trenchless line repair services that minimize any unnecessary damage and destruction while getting the work done with precision.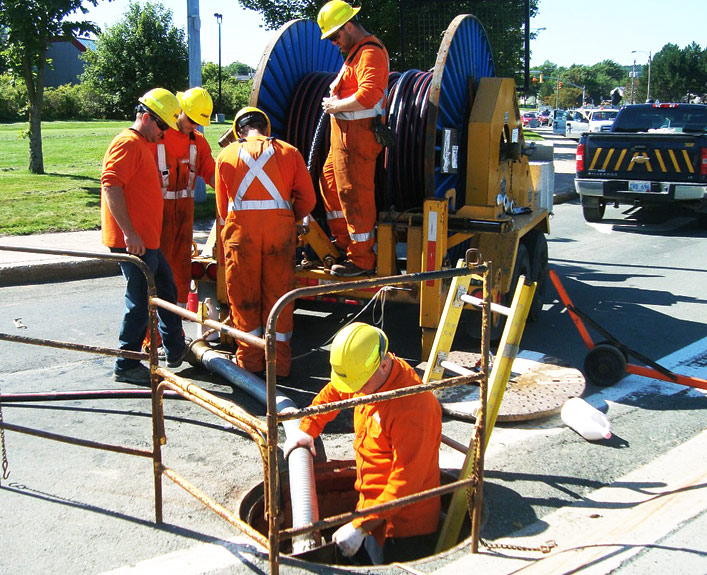 Causes Of Sewer Line Damage
Sewer line damage can be a result of a multitude of factors. Inappropriate disposal of waste down the drains, unexpected intrusions into the pipes, or structural damage with time can negatively impact your drainage system.
Here are some of the most common reasons that sewer lines get damaged:
Roots of trees tend to grow towards sewage pipes in search of water and potential fertilizers, often crushing the pipes or intruding into them.
Exposure to air, water, and soil, corrosion, or sedimentary deposition along the pipes often lead to cracks and holes in the pipe's structure.
Disposing of items that cannot disintegrate like wipes, tissues, and hygiene products down the drain can obstruct the pipeline.
Grease and oil are liquids when hot but then solidify as the temperature drops. When poured down the drain, they accumulate inside the pipe leading to clogs.
These small animals can get into your pipes, expand already existing cracks and holes leading to leakage, nestle in the pipes, or enter your home leading to infestations.
However, it might be too difficult for you to find the cause of the problem yourself, which is why you should should consult a professional.
Common Signs Of Sewer Line Damage
Don't let the damage to your sewer line get too severe. Learn to read the basic signs of a damaged sewer system so you can call experts right on time. This will not only save you from heavy expenditure but also keep the hygiene and sanitation of your household in check.
If you notice these signs around the house, it might be time to call in an expert to take care of your sewer problems.
Quick Sewer Line Repair In Walnut, CA
Need a quick and affordable fix for your damaged plumbing?
SWE Sewer Solutions Service Area
SWE Sewer Solutions is a leading bonded sewer contractor that provides plumbing and sewer line repair services all across Southern California.
At present, we provide our services in the following California cities:
We extend the following services in the mentioned areas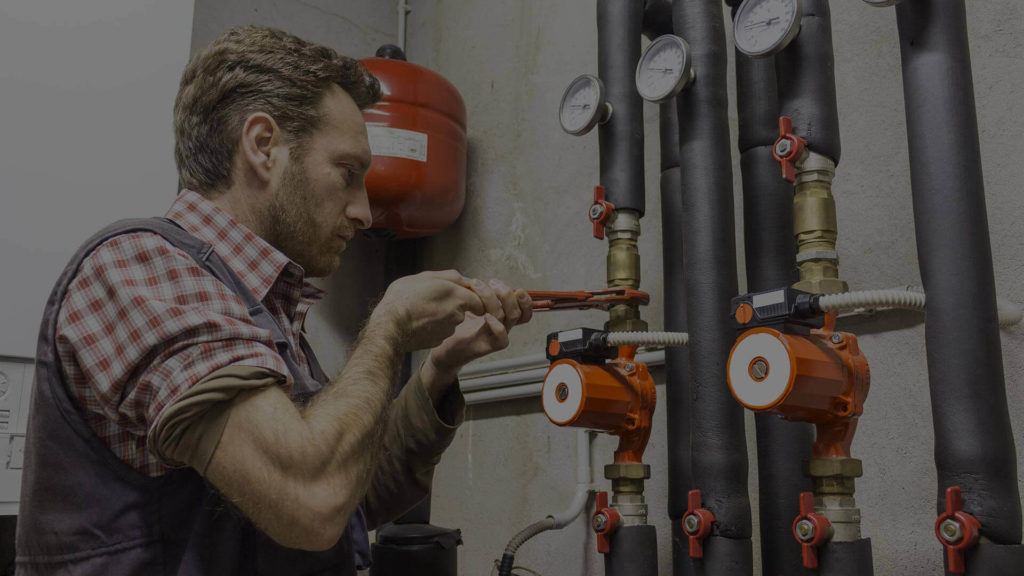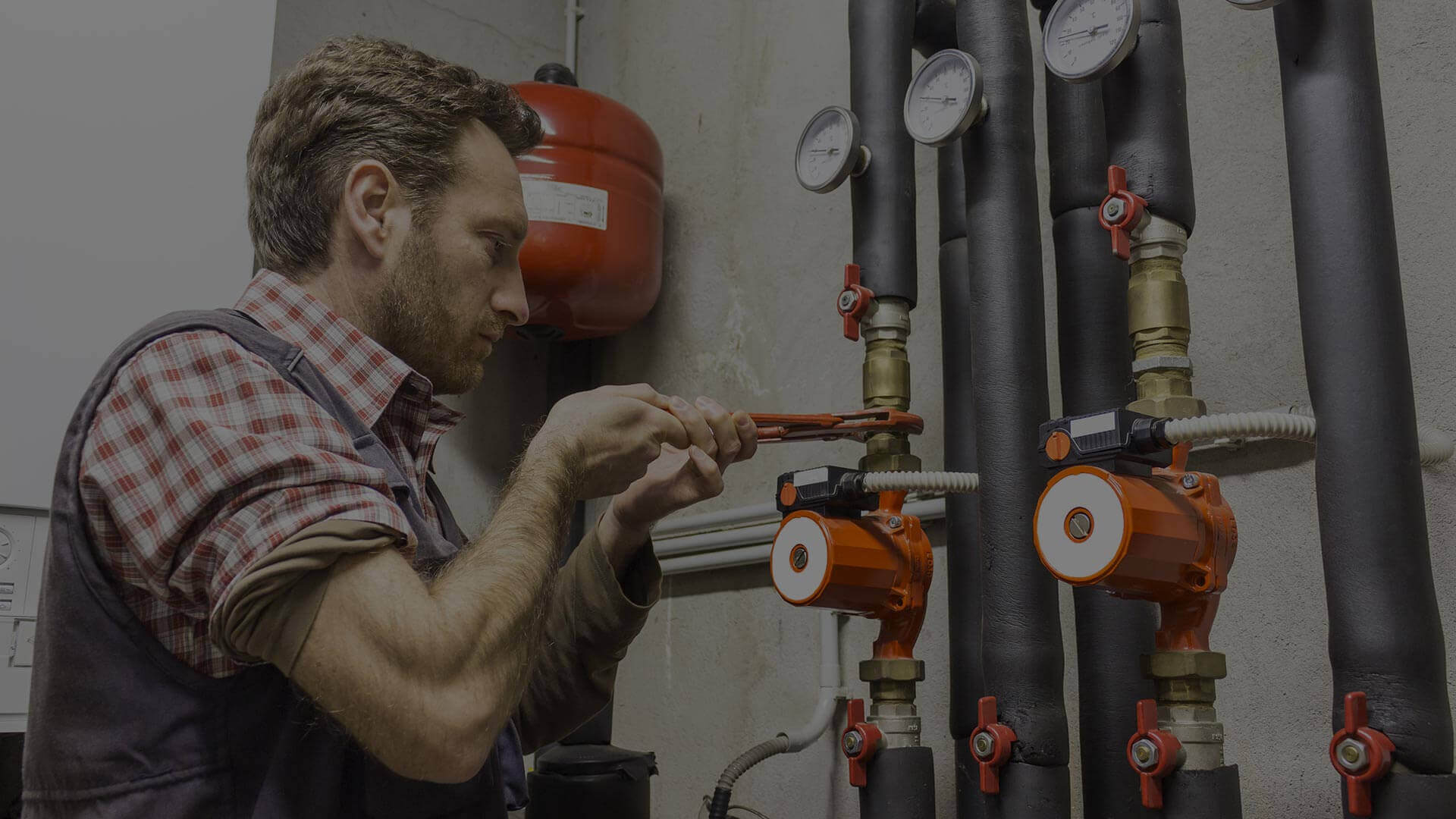 This technique involves breaking apart the old pipe and positioning a new one in its place. This method is usually opted for when the old pipe is beyond repair or when you want to upgrade the pipe to a larger size. To get the process going without much damage, our team feeds a cone-shaped cable into the existing pipe that breaks it along the circumference while also pulling in the new pipe to take its place.
In this process, we fill a felt liner with a two-part epoxy that will later cure and harden to form the CIPP liner. This liner is meant to adhere to the inside of the old pipe, blocking any water or waste from seeping between the two. This process requires no unnecessary digging or demolition of any structures.
Not just replacement and repairing, we also take care of the initial installation of sewer lines to aid your house's sanitized drainage. Whether you want to install a pipe in your new home or your existing one, want to switch from a septic tank to a sewer line, our team has got you covered.
Before starting any sewer cleaning or repairing process, we must inspect the level of damage as well as its source. To get this done, we insert our rugged and waterproof cameras inside the existing pipes and capture the view. This helps us evaluate the damage and take appropriate actions.
Regular and timely cleaning of your sewer lines can help maintain the longevity of your pipelines, the sanitation, and hygiene of your house. This process works best when you notice some type of blockage in your drains. We usually employ two methods of cleaning these lines.
We use hydro-jetting (high water pressure) to break through all the clogs and obstructions and drain them down the line with ease. If the waste accumulated in the pipe requires a more aggressive approach, we choose robotic cutters.
Robotic cutters are remotely operated mechanical arms that cut and remove obstructions as hard as metal and concrete. These can also be used to completely remove damaged pipes.
At SWE Sewer Solutions, we prioritize the satisfaction of our customers before anything else. To make that happen, we invest in the best technology to increase precision, and rigorously train our employees for personalized service for all customers.
We're a family-owned business led by third-generation plumbers that have been flourishing in business for almost 3 decades.
All our employees are licensed service experts that have been trained to provide punctual, professional, personalized, and precise solutions.
We offer upfront flat-rate pricing without any hidden or surprise costs that may surface after the service is provided.
We always value the safety of our customers, therefore, complying with all the guidelines stated by the Centers for Disease Control and Prevention.
Our team only employs state-of-the-art technology to get the job done with precision. This reduces the labor load while also improving precision.