Sewer Line Repair In Covina, CA
SWE Sewer Solutions are the premium full-service plumbing and drain cleaning service in Covina, CA. We operate 24/7 and even maintain a 24-hour emergency service to help you out during an emergency. Our services include trenchless sewers, sewer replacement, sewer lining, and pipe lining, among others.
What Is Sewer Line Repair?
A sewer line repair is required when issues like clogs and cracks turn up in your pipes. A sewer line is an essential part of every home's plumbing infrastructure. This is also why you need to be very careful about maintaining and taking care of these lines.
There are a number of reasons why sewer lines can get damaged. Constant exposure to the elements is one of the leading causes, followed by general corrosion and rodents.
If a sewer line is in a public property then the local government is considered to be liable to take care of it. But, if it is on private property then it becomes your responsibility. In any case, to truly understand how to deal with sewer lines, it is important to give a call to the professionals.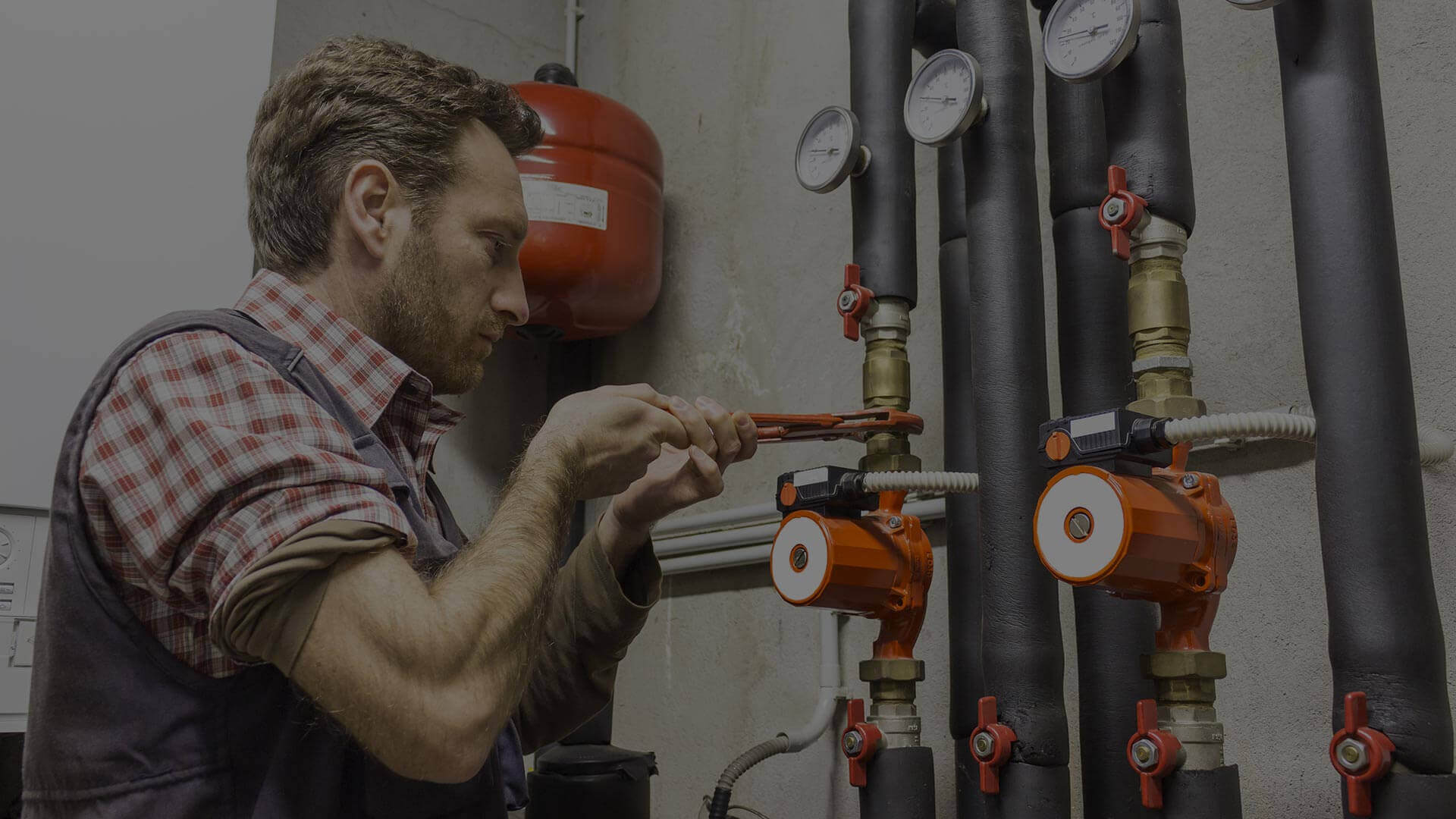 Causes Of Sewer Line Damage
There is no single reason why sewer lines get damaged. It is often a combination of more than one issue that happens. Considering how important these structures are, it is advised that you ensure that they are in the best condition at all times.
Some of the leading factors that can cause sewer line damage include:
Even though you might not have a tree in your yard, tree roots tend to travel far and have the ability to crack and even block your sewer line.
Nothing is safe from the signs of aging and sewer lines are no exception.
Rats have a tendency to make sewer lines their home causing loose joints, blockages and even cracks.
Treating your drain like a trash can has never helped anyone. Everything that you throw in the drain can lead to clogs and damage that requires professional help.
Grease and oil can harden in cold temperatures, blocking your pipe. So, it's best to not dispose of them in your drain if you wish to avoid the trouble of repair.
If not done right, sewer lines can cause damage to your home by flooding your living space or leaking constantly. So get it right in the first go by only calling professionals for help.
Drainage systems are intricate, which is why it is important that you call in an expert to check if your system runs smoothly.
Common Signs Of Sewer Line Damage
Some of the most common signs of a damaged sewer line include: