Sewer Line Repair In Charter Oak, CA
Need a quick and affordable fix for your damaged plumbing? Hire specialists for drain cleaning or sewer line repair in Charter Oak, CA today. Whether it's sewer repair, replacement, or pipe lining, we've got it all covered. Along with a team of specialists, you get the promise of safety, minimal hassle of heavy equipment, and quick execution compared to traditional sewer repair methods.
What Is Sewer Line Repair?
A sewer line repair involves the tasks of repairing any damage to the main sewer line in a building or home
Whether it's your family home, a commercial building, or private residence, it is possible that over time or due to improper installation, your sewer line gets damaged. This damage can include cracks, leaks, slow drainage due to clogs or flooding.
Sewer line repair is generally required in the case of small damages where a repair service can resolve the issue. In case of bigger and more serious damages, your sewer line may need a replacement. Only an expert, after careful evaluation, can decide whether your need a sewer line repair or not.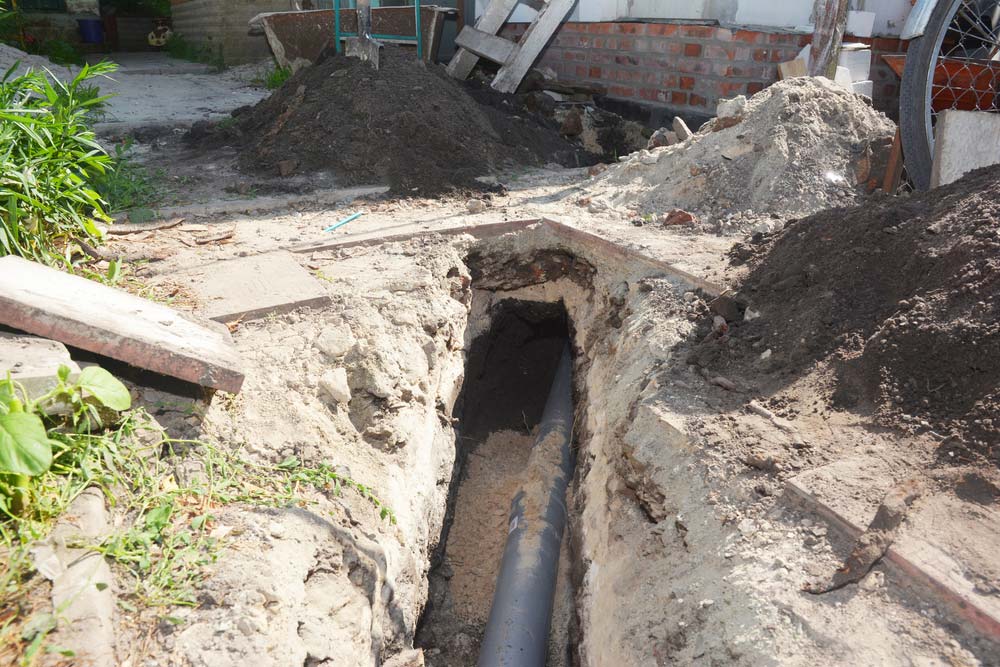 Causes Of Sewer Line Damage
There's no one set cause of sewer line damage. It can be an external factor or just a case of a very old installation developing rust and cracks. However, your sewer line is a vital component of your house's plumbing and therefore the issue must be checked in time. Some of the most common cause of sewer line damage are
Over time, the pipelines can develop rust due to constant exposure to water. This leads to corrosion and cracks which causes leakage.
In places where sewer pipes are in proximity of trees, the roots tend to break into the pipes for water.
Flushing or draining trash in sewers will eventually cause clogs and avoid proper draining of sewage.
All oil and grease products poured down drains harden and block the drains.
Use of poor material and loose sewer line joints indicate a poorly installed sewer line which is prone to damage.
Though rare, the foundation of the house can collapse and block or bend the sewer line.
Only an inspection by experts can help you identify the cause and the course of action that you should take to repair the damage.
Common Signs Of Sewer Line Damage
Before you call an expert to inspect your sewer line, it helps to look for signs of damage beforehand so that the expert can quickly find a course of action. Here are some signs that indicate a damaged sewer line:
In such a case, you need to call an expert to repair your sewer line. A close inspection by experts can help you determine if you need a sewer line repair or not. And if you do, the experts will let you know the cause of damage and the solutions needed.
Quick Sewer Line Repair In Charter Oak, CA
Need a quick and affordable fix for your damaged plumbing?
SWE Sewer Solutions Service Area
SWE Sewer Solutions is a local bonded Sewer Contractor service that has gained a positive reputation in Southern California. We are leading the industry by completing multiple sewer repair and replacement projects and serving 450+ communities.
Currently, we serve the following areas,
We extend the following services in the mentioned areas.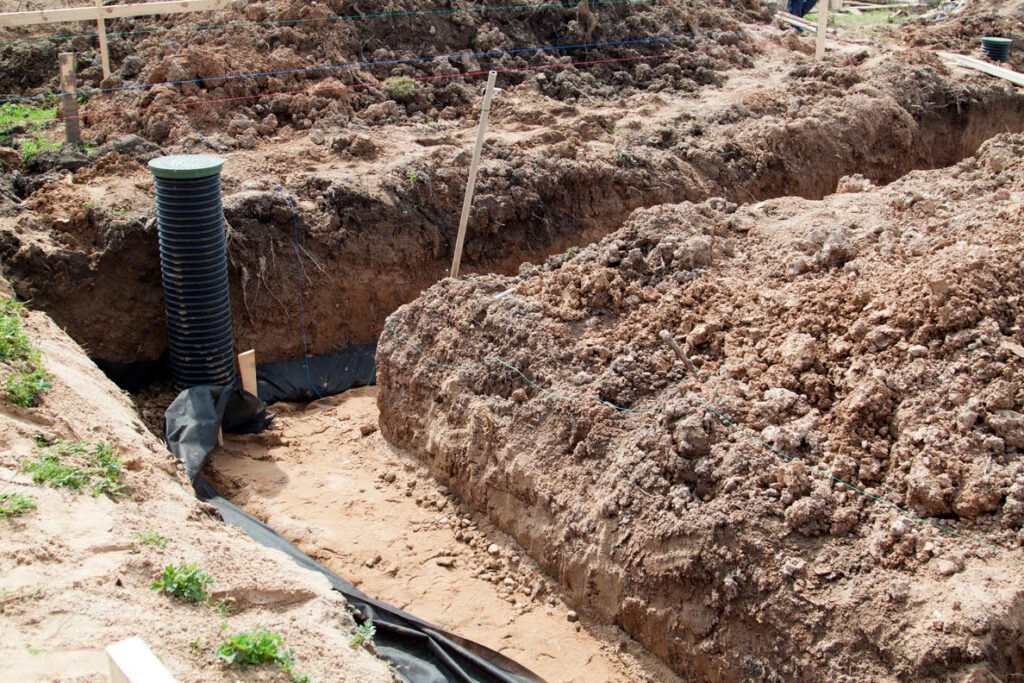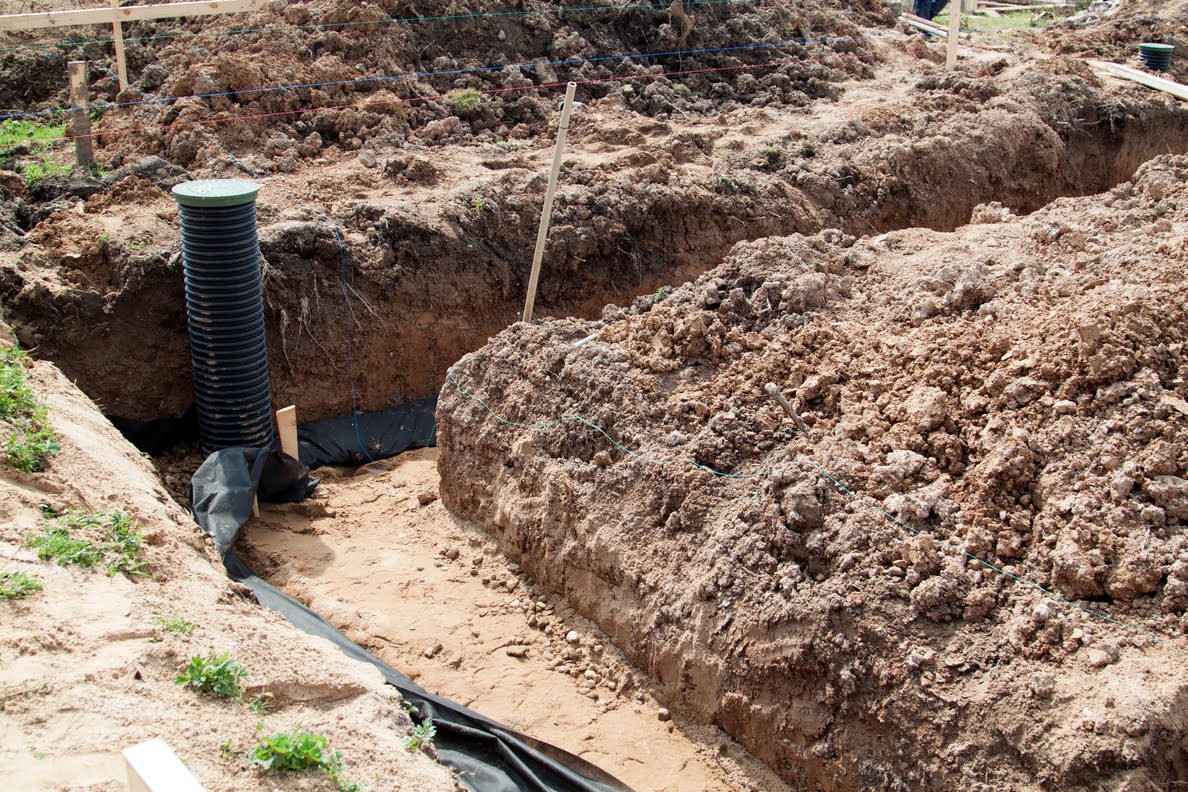 In the Trenchless Pipe Bursting method, you can skip the hassle of excavation and damage to property. This is a faster and more convenient method of sewer repair wherein a damaged underground pipe is burst using professional equipment and new one is pushed along the line. Unlike conventional methods, trenchless pipe bursting does not involve digging and use of heavy equipment. This in turn helps repair the sewer line quickly and in a more cost-effective way.
In the case of Trenchless Pipe Lining, the damage caused by tree roots, chemical buildup, clogs, cracks and other forms of damage is repaired without excavating or demolishing anything. The process is executed by cleaning the inside of the pipe and placing a CIPP liner saturated by two part epoxy. The liner is also scored on the outside to provide better adherence to the pipe. The technicians then pull the liner and expand the rubber bladder inside to let the epoxy line cure. Once the epoxy hardens, the rubber bladder is removed and you are left with a new pipe within the old damaged pipe. So, your sewer line is replaced without digging any trench.
When you are constructing a new house or converting your septic system into a sewer, you need experts to handle your Sewer Line Installation. SWE Sewer Solutions has a team of experts available 24/7 to handle the installation and get it right the first time.
Our Sewer Camera Inspection service involves expert inspection that helps detect any issue in the underground sewer line in a quick and convenient way. Our rugged and waterproof cameras will identify any clog and damage and help us to proceed with the best solution.
Unclog and clean your drains by opting for our expert Sewer Line Repair service. We are the best in the area. We have the tools and the expertise to clear any clogged drain, whether it's the bathroom or kitchen of your home or the drain of your commercial building. We use multiple methods such as hydro-jetting which involves the use of high pressure water jets to clean clogged drains in commercial buildings. In case of heavier damages such as infiltration of tree roots, robotic cutting is used to clear the sewer line in a cost effective way.
Sewer Repair is an important aspect of every building's or home's plumbing. So, it must be done right and by people who are best in the job. SWE Sewer Solutions gives you this reliability and trust.
We keep your property damage free. No digging or destruction of property and no hassle or repair which further reduces the costs.
We take extra precautions to abide by the health and safety guidelines set up by the Centres for Disease Control and Prevention.
Our modern sewer repair and replacement technologies help us give you the best service without you dealing with high costs.
Our team is backed by 27+ years of experience and 30k successfully completed projects.
Our equipment includes a pivoting inversion drum, a truck and manpower only.