Sewer Line Repair In Arcadia, CA
Are you looking for certified plumbers to help you with your plumbing needs? SWE Sewer Solutions is your local bonded sewer contractor, here to help you with trenchless sewer repair, sewer replacement, sewer lining, and others. We also operate and maintain a 24/7 emergency service to help our customers.
What Is Sewer Line Repair?
A sewer line repair is a process that needs to be undertaken if your sewer system has a clog A well-functioning sewer and drainage system is the centerpiece of a comfortable home. Managing these problems is usually pretty easy, provided you catch them early on.
Give professionals like SWE Sewer solutions a call if you find something is wrong with your sewer lines.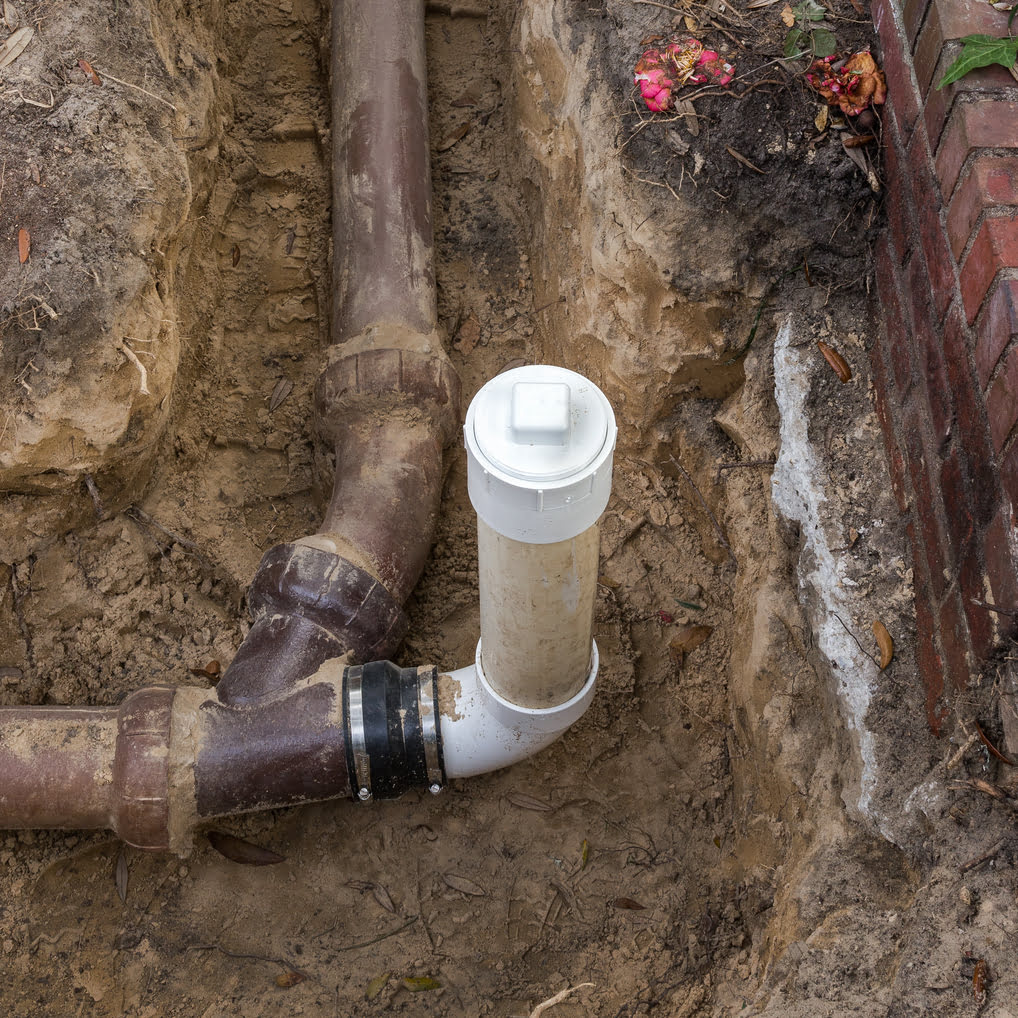 Causes Of Sewer Line Damage
To reduce the chances of sewer damage in your lines, it is essential to understand why it takes place in the first place. Some of the most common reasons include;
Over time, the pipelines can develop rust due to constant exposure to water. This leads to corrosion and cracks which causes leakage.
Excess toilet tissue, paper towels, and sanitary products are things that belong in the dustbin and not down your drain.
Burrowing rodents are terrible for pipes. They make small cracks bigger, loosen joints, and use lines as their home.
Avoid planting trees too close to the house
This one you can avoid pretty easily. Always ensure that your call professionals like SWE Sewer Solutions help you and get the installation of your plumbing systems right the first time around.
Corrosion and buildup are bound to occur naturally over the years.
While there are certain drain cleaning and maintenance tasks that you as a homeowner can perform, it is best to call experts to help you out.
Common Signs Of Sewer Line Damage
Knowing the common signs of sewer line damage can help you prevent major repair or replacement costs. Here are some common signs of sewer line damage that you should be on the lookout for;