As a premier drain cleaning company, SWE Sewer Solutions leads the industry by cleaning more drains and performing more sewer line repairs than any other company in Southern California. SWE Sewer Solutions can help with any clogged drain and address all sewer cleaning services. Our expert plumbers provide both residential and commercial services, addressing clogged kitchen drains, clogged bathroom drains, clogged outdoor drains, and blocked sewer lines 24 hours a day, 7 days a week.
Note: Dates and times are subject to availability. If this is an emergency, please dial 888-547-3937 ASAP!
Type of Drain Cleaning Services
Kitchen drains can become slower over time and eventually clog due to grease, soaps, and fats building up in the pipes. SWE Sewer Solution plumbing technicians will use special equipment to clear the clog and remove any debris. This process will restore your kitchen sink's functionality to its original state.
Bathrooms can be clogged with soap and hair or have sinks full of toothpaste and other grime. While toilets can become clogged with toilet paper and other non-flushable material. No matter what the problem, SWE Sewer Solution plumbers can help clear blocked bathroom drains. We also offer expert sewer cleaning and drain cleaning services.
A clogged drain in a bathtub can quickly become a problem for a busy household. Blocked bathtub drains can happen due to hair, shampoo, hair, fur, and bath toys. However, it's possible to unclog your bathtub drain with a plunger or drain snake. We have all the necessary tools needed to help you get your blocked bathtub drain working again.
Commercial Sewer Drain Cleaning – If you work in busy restaurants, food processing facilities, or any other similar business, grease and organic matter can quickly build up in drains and pipes. Whatever the problem, it must be addressed immediately. We have several different methods to clear commercial sewer lines, including high-pressure water jets or hydro-jetting.
We can clear virtually any drain in your office or home. We have the latest technology of tools in the industry available to us. Most drains can be cleared within quickly, typically within minutes. Request a call today to get things flowing again.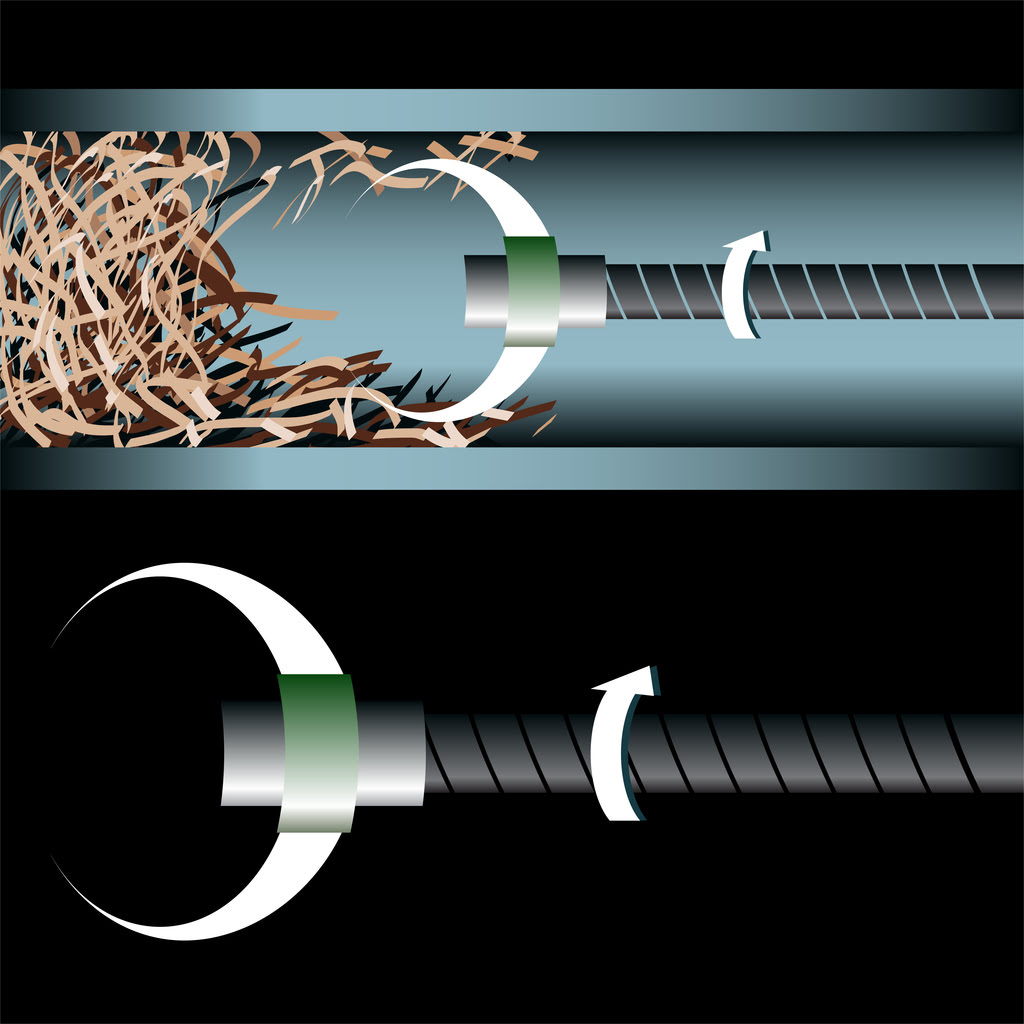 Call for a Free Estimate and Get a Second Opinion!
- Residential and Commercial Services Available -